INJURY  +  ILLNESS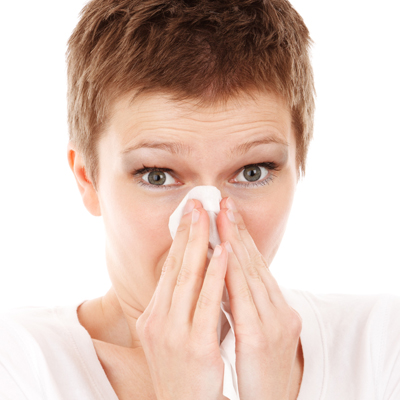 WELLNESS  +  PHYSICALS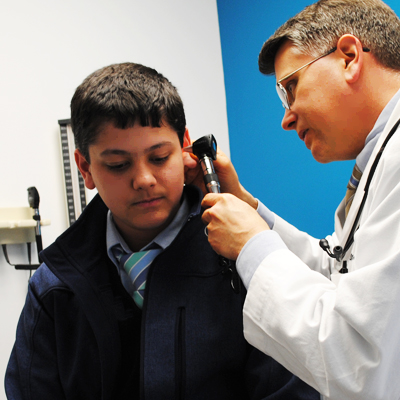 CONSULTATIONS  +  FAMILY CARE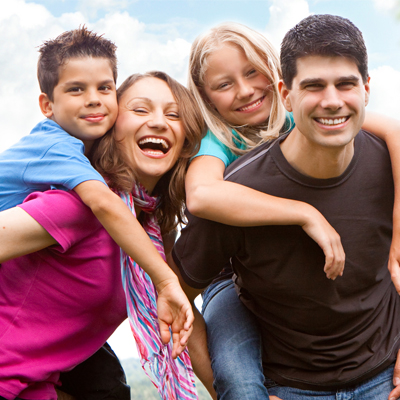 We promptly evaluate and treat a wide range of medical conditions from seasonal allergies or the common cold to cuts that require sutures.
Here at PEMCARE we offer multiple types of physical exams. Physicals require a bit more time than a regular visit so we REQUIRE AN APPOINTMENT for all our physicals. We do this to avoid any issues or delays in caring for you. Do not forget to bring in your forms.
Our staff are not only qualified clinicians that have a long-standing experience in providing quality care, but are also well trained in new and advanced medicine.  Our facility is also equipped with an on-site lab that can analyze blood, urine and different swab tests, including flu and strep. If you need radiology studies, multiple imaging facilities are within a few blocks from our clinic.
The conditions we treat are as follow but not limited to:
Abrasions
Abscess
Allergic reactions
Allergies-Seasonal / Food
Arthritis
Asthma
Back pain or strains
Bronchitis
Burns
Bursitis
Cellulitis (skin infection)
Complex non-plastic lacerations
Compression injuries
Constipation
Croup-Whooping Cough
Cyst drainage
Deep Vein Thrombosis
Dehydration
Ear Aches
Esophogeal Reflux
Eye Pain-Conjunctivitis
Fever
Flu-Pneumonia
Food Poisoning
Headaches-Migraine
Hives-Rashes
Incision and drainage of abscesses
Infections
Ingrown Toenails
Kidney Stones
Knee, shoulder, ankle sprains
Lacerations and suturing
Mononucleosis
Muscle Injuries
Nausea-Vomiting
Shin Splints
Shingles
Sinus Infection
Sore Throat-Strep Throat
Splinter/foreign object removal
Stomach Pain-Gastroenteritis
Tooth Pain
Urinary Tract Infections
Wound infection
Types of Exams and Screening we provide:
Primary care health screening
Third-party-requested physical exam
Sports Physical
DOT physical
Pre-employment physical
Immunization vaccines we provide:
(call for availability of vaccines – our inventory is manufacture dependent)
Diptheria
Hepatitis A
Hepatitis B
Influenza (flu shot)
Measles
Meningococcal
Pertussis
Pneumococcal
Tetanus
Whether you need a quick consultation or a second opinion, we are ready.
FAMILY CARE
Dr. Misko and his staff are experts at caring for the whole family including small children.  For the common cold or minor injuries avoid the loud stressful emergency room visit.  We can tend to your child in a clean, quiet and comfortable environment.
***If you or your family member are experiencing a life-threatening illness or injury however, please dial 911 , or go to the nearest emergency room.***